Frequently Asked Questions (FAQs)
Maximize Human Potential.
Contribute to the World.
What is executive coaching?
igm.admin.indigo.
2023-06-20T14:36:47+00:00
Executive coaching is a powerful, relationship-based process designed to help build a compelling vision for the employee's life and career. Coaching focuses on changing the future. Our coaching, at its foundation, is built on processes that challenge people to think without limits. This includes discovering strengths, breaking through barriers and creating positive outcomes, regardless of current circumstances. Coaching is not therapy. It is a confidential, nonjudgmental relationship built on trust and respect. Coaching is present- and future-focused, designed for those who are high functioning and generally feel good about their lives, but who are ready to uncover their true potential and accelerate their unique contribution to their organization and the world. Our clients are motivated, competent individuals who are smart and resourceful. They may be stuck or simply be ready to take their career to the next level.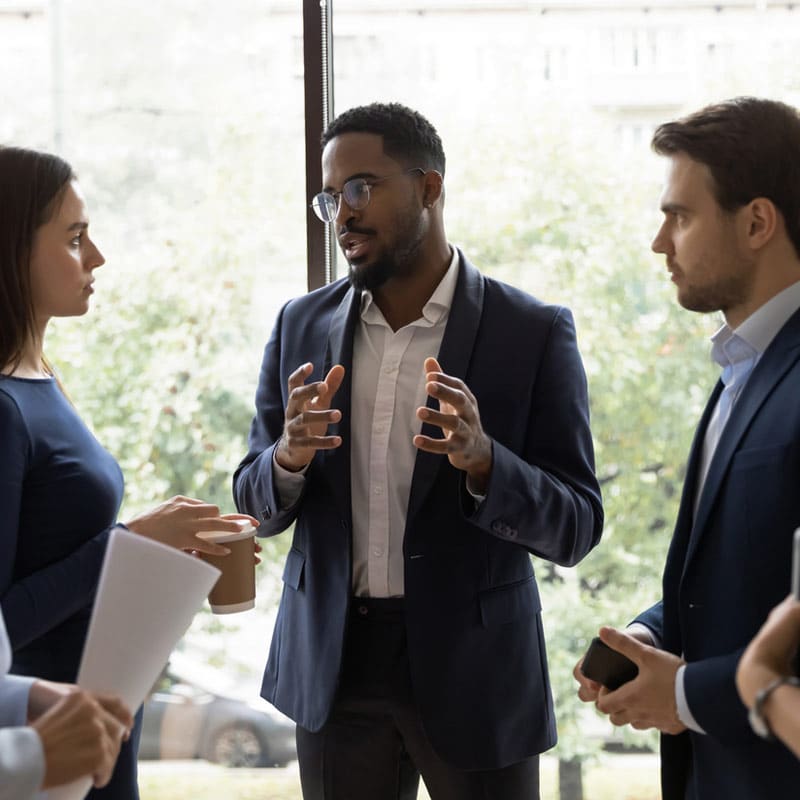 Indigo Stone Certifications
When you partner with Indigo Stone, you benefit from our expertise as well as the know-how and resources of the finest personality and leadership development institutions.