At a Glance
According to CBS News, replacing an executive-level employee can cost companies an average of 213% of their annual salary. Lost revenue is only one of many negative consequences of a poor hire. 69% of employers reported being affected by poor hires.
CareerBuilder reports a 39% loss in productivity, a 33% decrease in morale, an 11% drop in sales, and a 9% increase in legal expenses resulting from improper placement.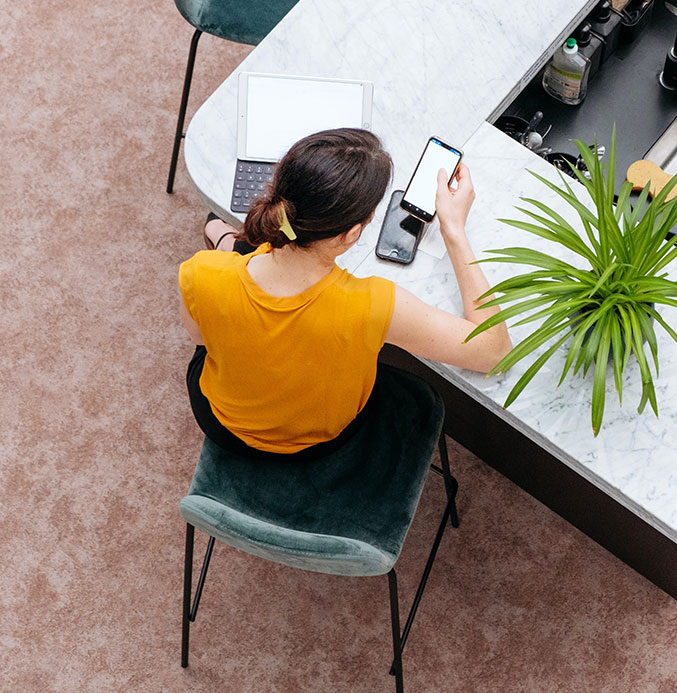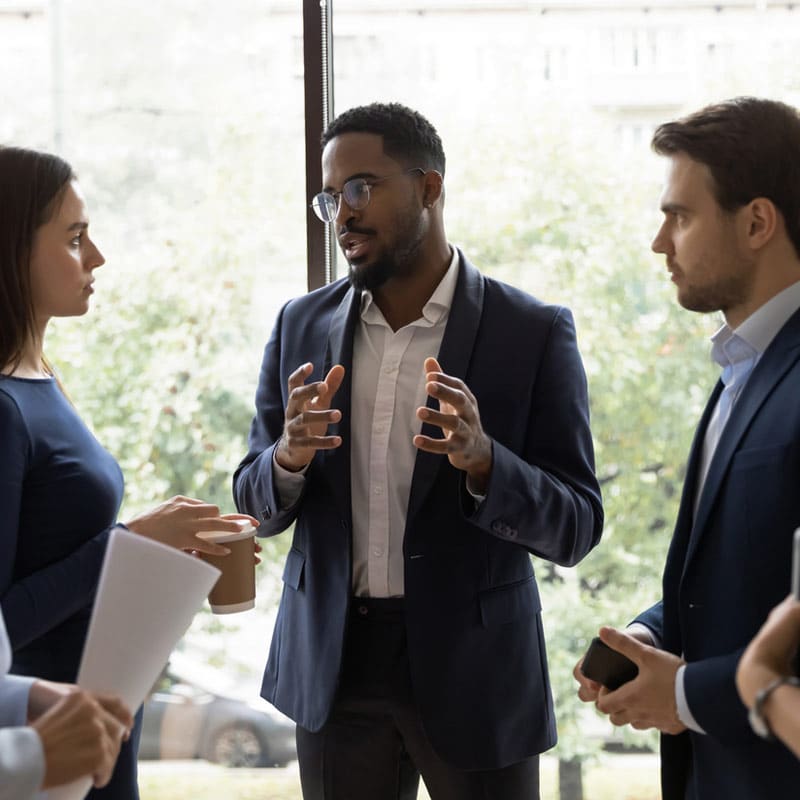 Our assessments include a clear view of the candidates' cognitive capacity, leadership strengths, and weaknesses, character, and fit for the organization and capacity for growth. IndigoStone utilizes a comprehensive suite of assessment tools to provide in-depth insights to minimize risk in selection decisions for any level of leadership role. Our assessment further details the candidate's potential
derailers, behavior patterns, and ability to integrate with the existing team.
We also provide developmental recommendations and a detailed onboarding plan to ensure the candidate has the best chance of success and integration with the organization.

Learn the Process
Business and Executive coaching is a collaborative process leading to extraordinary results by providing participants the insights and skills to unlock their potential and meet aggressive goals. We partner with the employee and the organization to understand the unique challenges of the individual.